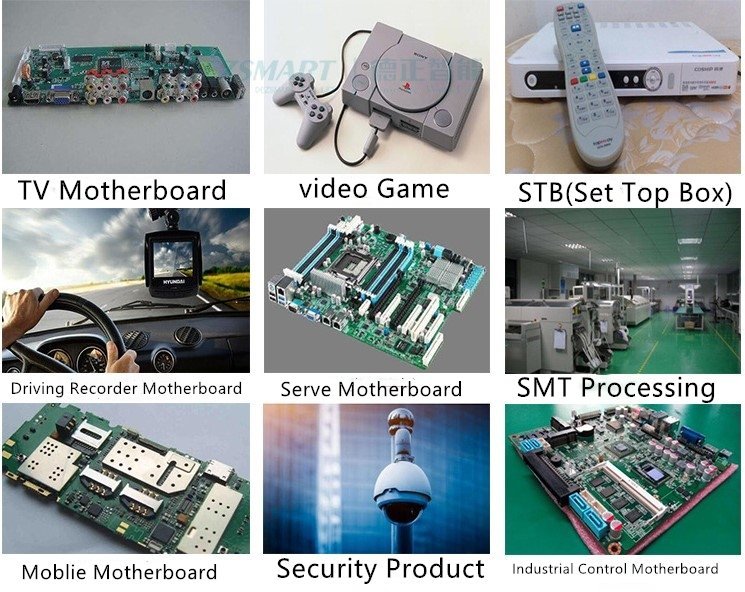 BGA packaging technology can be divided into five categories in detail:
1. PBGA (Plasric BGA) substrate: generally a multi-layer board composed of 2-4 layers of organic materials. In Intel series CPU, Pentium II, III, IV processors all adopt this kind of packaging form.
2. CBGA (CeramicBGA) substrate: the ceramic substrate, the electrical connection between the chip and the substrate usually adopts a flip chip (FlipChip, FC) installation method. In the Intel series of CPUs, Pentium I, II, and Pentium Pro processors have all used this type of package.
3. FCBGA (FilpChipBGA) substrate: hard multilayer substrate.
4. TBGA (TapeBGA) substrate: The substrate is a ribbon-shaped soft 1-2 layer PCB circuit board.
5. CDPBGA (Carity Down PBGA) substrate: Refers to the chip area (also called cavity area) with a square depression in the center of the package.